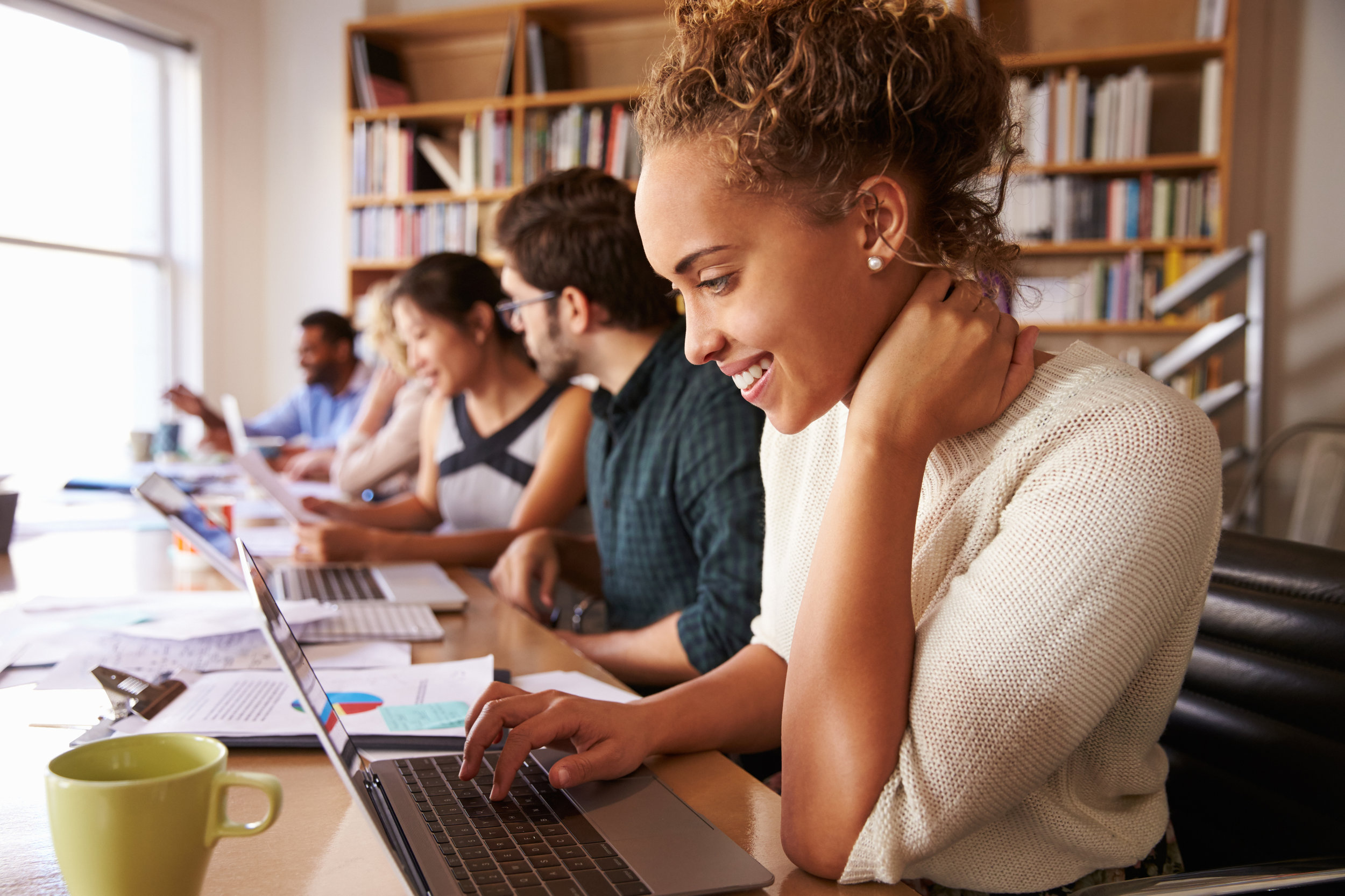 Introducing tomorrow's talent to the NHS today
The Graduates into Health programme recruits students and graduates from universities across the UK for NHS managers into hard to fill roles roles such as Information Management, IT, Project Management, HR, Comms, Finance, Business Administration and more.
The programme has recruited over 100 graduates for a wide range of NHS and healthcare organisations such as trusts, commissioners, GP surgeries, third sector, and system wide organisations like DigitalHealth.London, Healthy London Partnership and Sustainability and Transformation Partnerships (STPs) .
With over 1500 students and graduates signed up to our programme and access to thousands more from across the UK, Graduates into Health puts graduates on the road to start their career.
EMPLOYERS
Find out how you can recruit students and graduates into your organisation and what Graduates into Health can offer you
We have teamed up with the Graduate Management Trainee Scheme to handpick great talent from their pool of 20,000 graduates who apply every year to start their career in the NHS. GMTS applicants look for NHS roles in Finance, Health Informatics, Health Analysis, General Management, Policy & Strategy and Human Resources.
Having achieved a 96% retention rate* across more than healthcare 30 organisations in London and the south east, we have proved graduates stay in NHS.
With 67% of NHS staff aged 16 – 24 seeing themselves working in the NHS in 10 years**, our graduates make excellent additions to NHS teams whilst we save managers time to recruit them and get them the skills they need.
*based on 50 graduates over 18 months. **NHS employers 2015
GRADUATES/STUDENTS
Ready to start your career in the NHS? Find out how Graduates into Health can help you
Today's
students.
Tomorrow's
leaders.
Don't miss out!
As a member of the HIN, you are able to receive one one complimentary round of recruitment annually, s Please see below a list of current eligible members.
Please contact our recruitment team for further details.
"I have no doubt that their [GiH team] in-depth understanding and appreciation of what we require was not just due to their experience of attracting graduates but because they themselves are part of the NHS; they were clearly as determined as we were, to select the best possible candidates."
-David-John Williams, Project Manager, Essentia